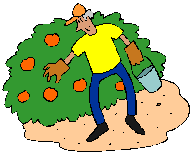 Updates for November 2023, and other timely information:
November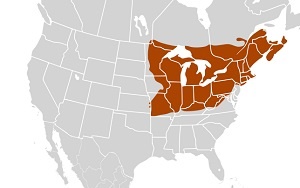 - The new sapping season starts in late winter; typically from mid-March to mid-April in most maple-syrup producing areas, when temperatures are below freezing at night and above freezing during the day. Tours usually begin in early Spring! That's a great time to visit a maple sugar orchard or sugarworks and see a sugaring demonstration; watch them make maple syrup!
Where are Maple Syrup farms/orchards/sugarworks, etc.? Well, they're not in Hawaii or Florida, for sure. They are concentrated in the northeast and upper midwest in the US and the eastern half of Canada, even though maple trees do grow in the northwest. That's why the areas below (in states outside of the Northeast and Midwest) have no listings! Although, there is research to develop trees that can produce sap/syrup in warmed climates.
Local Weather Forecast